Being part of a community is more than just having friends to hangout with when you are bored. It's more than who you work with or study with at school. A community is the people who you connect with and they connect with you.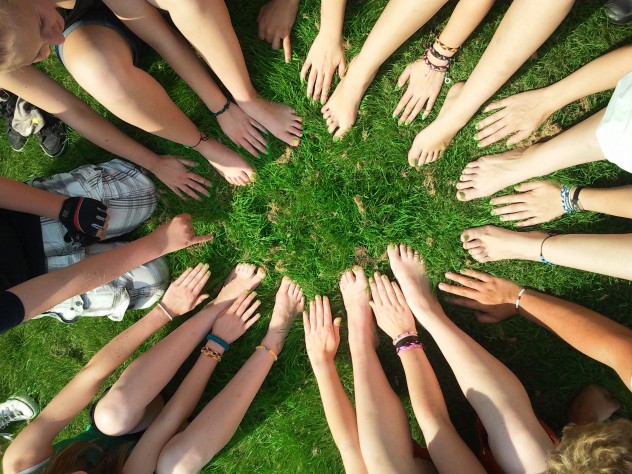 When you are in a true community, you have someone who knows you. If you need support, you will have the support. If you need fun then you can have fun. The value of a community is that is shapes to what each person needs.
The people doing the student blog challenge have helped to make a community between students from all around the world. With a worldwide close connection between students, anything can be accomplished, anywhere!
If you enjoyed reading this post, try reading my other blogs here, you may find something interesting!